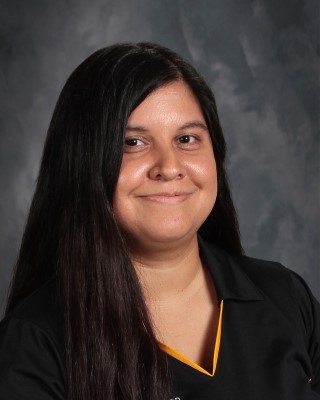 Renetta MacInnes, Registrar
Ren has worked in Manufacturing for over 10 years as a Document Control Administrator.
She brings her experience in quality systems management and engineering to ensure things run as smoothly as possible within the student admissions department. She has a loving family that includes one crazy cat, and her hobby is playing video games! Ren is very friendly and approachable so come see her if you need anything.